This woman chants 'Peace love and Happiness' just before being trampled!
God Keep Our Land Glorious And Free!
This is not "our Canada". Trudeau has lost his mind and needs to go. This day in history should never be forgotten.
---
From Rebel News
INTERVIEW: Aboriginal peaceful protester trampled by Toronto police horse unit in Ottawa
Candice Sero, an aboriginal Mohawk residing in Tyendinaga Mohawk Territory in Hastings County was in Ottawa protesting vaccine mandates when she was trampled by the Toronto police mounted unit and kicked by other police while on the ground.
https://rebelne.ws/3BB86ql | Alexa Lavoie of Rebel News speaks with Candice Sero, one of the protesters who was severely injured by the RCMP mounted unit when they charged in front of the crowd of peaceful protesters in Ottawa that were demonstrating against vaccine mandates. "I'm still alive, I'm still here. Thank you to everyone out there. I'm okay."
---
Please Review This Interview For An Update On Candy's Condition
Bruising and dislocated shoulder. (I can't embed the video into the page, so click the link)
https://www.facebook.com/jimkerrs/videos/1668822020126397/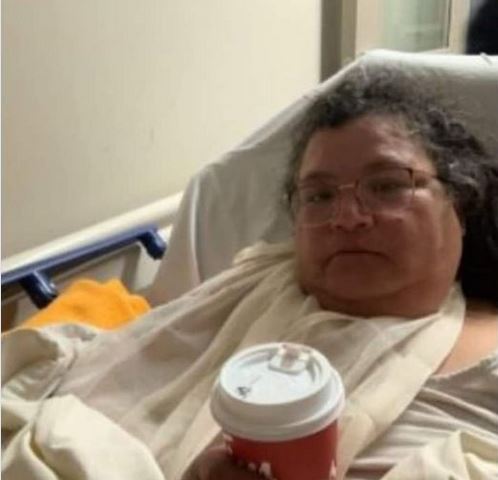 More Views of the Trampling.
How many views do we need? Look Canadians. Heartbreaking for our Freedom Fighters on the front line.
More Police inciting violence on peaceful Canadians, who are 'Holding The Line' for freedom