NCI Is Holding Hearings
WATCH FULL SESSIONS HERE
WATCH FOCUSED CLIPS HERE
Nationwide: The National Citizen's Inquiry (NCI) – a citizen-led inquiry into Canada's response to COVID-19 has finalized its selection of commissioners and is now holding hearings across the country.
Sign The Petition Here
to express your support for an independent, citizen-led and citizen-funded national inquiry into Canada's Covid-19 response!
March and April will see hearings in:
Truro, Nova Scotia, from March 16th to 18th 2023
Toronto, Ontario, from March 30th to April 1st 2023
Winnipeg, Manitoba, from April 13th to 15th 2023
Saskatoon, Saskatchewan, from April 20th to 22nd 2023
Red Deer, Alberta, from April 26th to 28th 2023
Further hearings are being scheduled for Victoria, Vancouver, Quebec, and Ottawa. The hearings (from 9 am to 5 pm local time in each city) will be broadcast LIVE on our website.
Trish Wood Announces
National Citizens Inquiry | Press Release | Meet the New Commissioners | New Spokesperson
Donate to the National Citizens Inquiry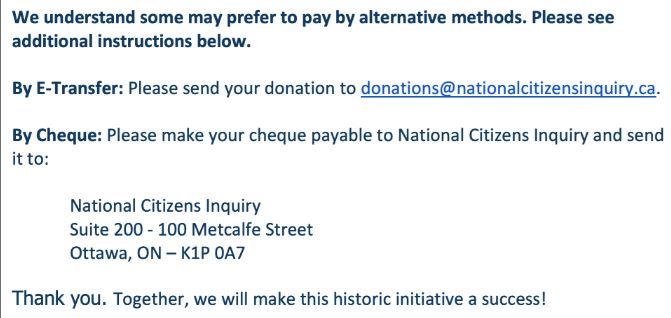 Start watching March 16, 2023. 9am Nova Scotia time.
https://nationalcitizensinquiry.ca/nci-live/
Follow the NCI on Rumble
https://rumble.com/user/NationalCitizensInquiryCA
NATIONAL CITIZEN'S INQUIRY COMMISSIONERS
---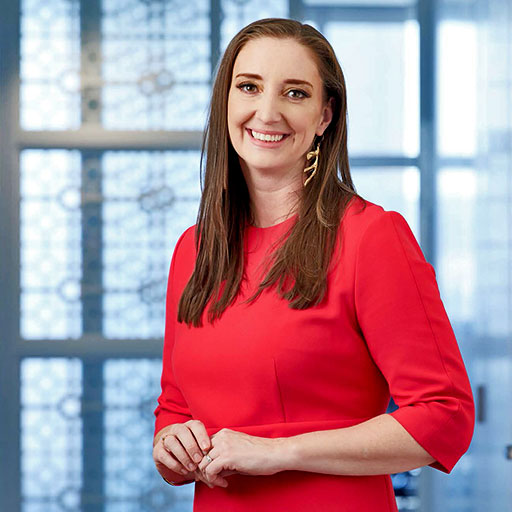 Heather DiGregorio
Heather DiGregorio is a senior law partner at a regional law firm in Calgary, Alberta. Heather has nearly 20 years of experience in the areas of tax planning and dispute resolution, navigating the complex and ever-evolving Canadian tax landscape. Repeatedly recognized within the legal community as an expert and leading lawyer, Heather has represented clients at all levels of Court, including the Alberta Court of King's Bench, the Tax Court of Canada, the Federal Court of Appeal and the Supreme Court of Canada. She has served as an executive member of both the Canadian Bar Association and the Canadian Petroleum Tax Society, and continues to serve as a frequent speaker and presenter at these organizations, as well as at the Canadian Tax Foundation and the Tax Executives Institute.
---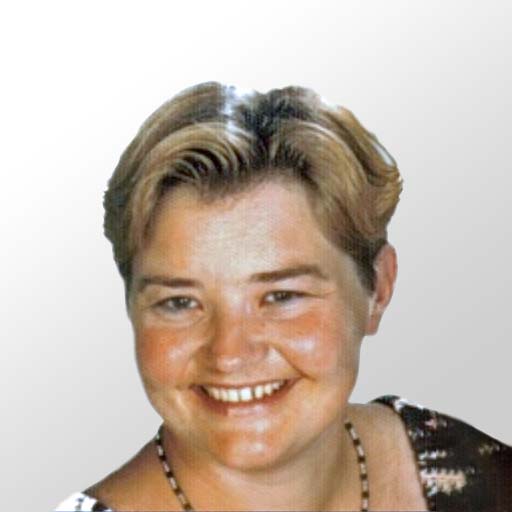 Dr. Christiane Grieb
Dr. Christiane Grieb is an interdisciplinary university professor and administrator, a jurist with experience as corporate legal advisor, litigation manager and Notary Public, research consultant and historian. She holds law degrees in Germany and legal accreditation in Canada as well as both a Masters and Doctorate from the Centre for Multidisciplinary and Intercultural Inquiry (CMII) at University College London, U.K. As a university teacher she taught international business law, history of banking, public administrative law and law of the European Union, while sharing her expertise as an academic mentor and supervisor of graduate students of legal and business studies. Christiane specialized as an historian in Military History and war crimes studies. She researched and published widely, both as a legal scholar on aspects of the Civil and Common Law systems, and as historian in the fields of war crimes studies, transitional justice and human rights history; and curated government funded public education and museum projects in Canada, the USA and the European Union. Christiane wears a great many professional hats. In all these roles she maintains a strong commitment to international human rights, institutional and governmental transparency, community building and ethically responsible critical thinking.
---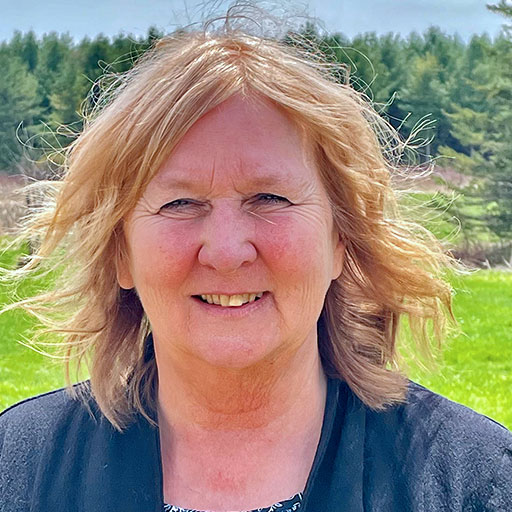 Janice Kaikkonen
Janice Kaikkonen's passion is community outreach, working primarily with vulnerable populations and youth. She currently serves as an elected trustee for the Bluewater District School Board. Formerly, she has served as Coordinator for Canadian Blood Services and as contributing member to the Supply Chain Management Sector Council, has conducted research for the PEI Task Force for Student Achievement, established a transportation service for adults with special needs, and has owned and operated a summer day-camp for youth. Janice received a Bachelors in English and Political Science, went on to earn a Masters in Island Studies, pursued further education in Public Administration, and completed a PhD in Theology and Discipleship. She has taught in both K-12 and post-secondary education, within Education, Journalism, and pre-Med programs. In her research, she is particularly interested in the social and communal consequences of public policy. Janice is married to Reima Kaikkonen. Together they have seven children and 17 grandchildren, and live on a farm in Southgate, Ontario.
---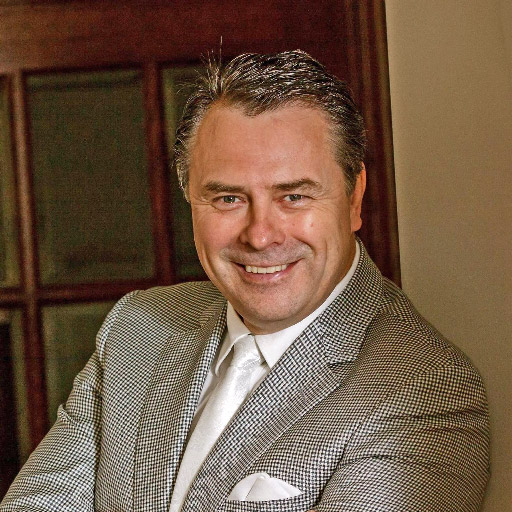 Ken Drysdale, FEC, P.Eng.
Ken Drysdale is an executive engineer with over 40 years of experience as a Professional Engineer, which includes 29 years experience in the development and management of national and regional engineering businesses. Ken is currently retired from full time practice as a consulting engineer, but continues to be active in the area of forensic engineering, investigations, preparation of expert reports and expert testimony at trial, arbitrations, and mediations. He has testified as expert witness at trials in Manitoba and Ontario and has acted as both arbitrator and mediator in disputes.
---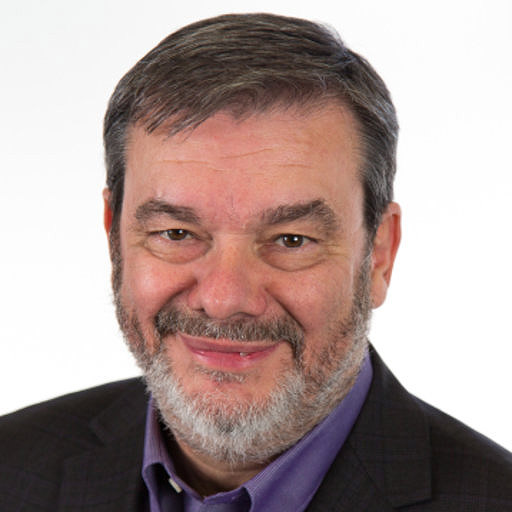 Dr. Bernard Massie
Bernard Massie, Ph.D., graduated in microbiology and immunology from the University of Montreal in 1982 and completed a three-year postdoctoral fellowship at McGill University studying DNA tumor viruses. He worked at the National Research Council of Canada (NRC) from 1985 to 2019 as a biotechnology researcher and held various management positions, including the position of Acting Director General of the Therapeutics in Human Health Center from 2016 to 2019. He has devoted a significant part of his career to the development of integrated bioprocesses for the industrial production of therapeutic antibodies and adenovirus vaccines. He was also an associate professor in the department of microbiology and immunology at the University of Montreal from 1998 to 2019. He is currently an independent consultant in biotechnology.
Watch The Inquiry Here
Day 6. April 1 2023 (Live)
Toronto Ontario Day 3
Day 5. March 31 2023
Toronto, Ontario Day 2
---
Day 4. March 30 2023
Toronto, Ontario Day 1
---
Day 3. March 18 2023
Truro, Nova Scotia
---
Day 2. March 17, 2023
Truro, Nova Scotia
---
Day 1. March 16, 2023
Truro, Nova Scotia
---
---
About the National Citizens Inquiry
NCI is a citizen-led and citizen-funded initiative that is completely independent from government. During 24 days of hearings the NCI will hear from Canadians and experts and investigate governments' COVID-19 policies in a fair and impartial manner. The NCI's purpose is to listen, to learn, and to recommend. What went right? What went wrong? How can Canadians and our governments better react to national crises in the future in a manner that balances the interests of all members of our society?
Media inquiries concerning the National Citizens Inquiry should be directed to
press@nationalcitizensinquiry.ca.
Cathy Jones, the talented actress from CBC's This Hour Has 22 Minutes, will be attending the hearings in Truro, Nova Scotia! Cathy has been a recognizable Canadian icon for more than 28 years and has entertained us with her amazing talent.
Unfortunately, Cathy had to retire prematurely due to Canada's COVID-19 mandates, but we're lucky to have her attending the hearings in Truro starting on March 16th. Don't miss out on the chance to see this incredible Canadian icon in person!
Noe was an international student who is passionate about basketball. He tells the National Citizens Inquiry how Canada's COVID-19 response impacted his life.
Dr. Laura Braden, from PEI, is a molecular biologist with a focus in immunology and has travelled all over the world to present her work at scientific conferences. Dr. Braden testified at the National Citizens Inquiry today and later spoke with NCI's Michelle Leduc Catlin.
Canadian psychologist, Dr. Jordan B. Peterson who is also an author, online educator, and Professor Emeritus at the University of Toronto spoke out today about the Canadian response to COVID-19. Dr. Peterson's prerecorded testimony was directed to the five Commissioners at the National Citizens Inquiry in Truro, Nova Scotia.
Shared from https://nationalcitizensinquiry.ca/