Setting the summer mood! Watch how the fabulous Myles Sexton wears their favourite pieces from our summer matching sets collection. #Reitmans Shop our new arrivals: https://bit.ly/3RM14pd
***UPDATE: Comments have been disabled due to hateful messages. At Reitmans, we stand for inclusivity and empower all people to wear clothes that make them feel good. We are proud to partner with Myles and think they looks great!

En mode été! Découvrez comment Myles Sexton porte ses styles préférés de notre collection de combinaisons estivales.
Magasinez nos nouveautés : https://bit.ly/3rFynQ6
***MISE À JOUR : les commentaires ont été désactivés en raison de messages haineux. Chez Reitmans, nous prônons l'inclusivité et encourageons chaque personne à porter des vêtements dans lesquels iel se sent bien. Nous sommes fiers de nous associer à Myles et nous pensons qu'iel est formidable!
Stephen F. Reitman is the President and CEO of Reitmans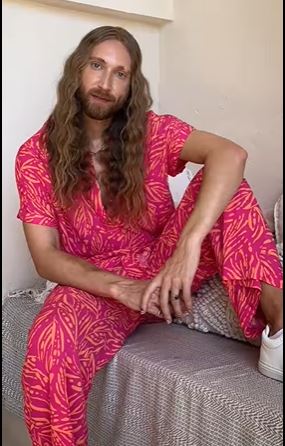 ---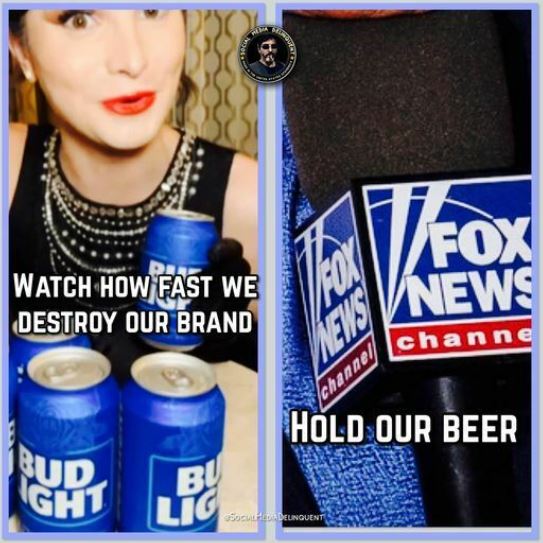 Know your beer brands!
It's Not Just Bud Light Your Boycotting. Switch To…
Reitmans operates 587 stores throughout Canada, including under the brand names Penningtons, RW & Co., Addition Elle and Thyme Maternity.
Shared from https://thecjn.ca/news/canada/reitmans-ceo-jeremy-reitman-dies/
*note: During the year ended January 30, 2021, as part of its restructuring plan, the Company closed the Thyme Maternity and Addition Elle brands.
The Reitmans banner, founded in 1926, operates stores averaging 4,700 sq. ft. and is Canada's leading specialty fashion destination. With a strong online presence and store locations across the country, Reitmans customers account for over one-third of Canadian women. Reitmans ambition is to offer a feel-good and inclusive space featuring on-trend styles in the most extensive size range,
from 0-22.
https://www.reitmanscanadalimited.com/pdf/report_2023_annualreport_1_en_112_14042023101152.pdf
---
EMAIL: Working on May 7 2023: (come back soon)
Corporate Email Contacts
STEPHEN F. REITMAN President
and Chief Executive Officer
RICHARD WAIT CPA Executive Vice-President and Chief Financial Officer
DIANE ARCHIBALD Vice-President, Store Planning, Design and Facilities Management
ALDO BATTISTA MBA, CPA Vice-President, Finance
GALE BLANK Chief Information Officer
DOMENIC CARBONE Vice-President, Distribution and Logistics
RANDI HAIMOVITZ Vice-President, Human Resources
HARPREET HEER Vice-President Global Sourcing
MARC LAURENT-ATTHALIN Vice-President, Data and Digital Media
KATIA LOMBARDI Vice-President, Real Estate
ALAIN MURAD Vice-President, Legal & Secretary
LISA REITMAN Vice-President, Customer Experience
Reitmans
JACKIE TARDIF President
ELARA VERRET Vice-President, Marketing, Visual Presentation and E-Commerce
IAN DORAIS Vice-President, Planning & Allocation
KATIA TORASSO Vice-President, Merchandising, Design & Technical
Find more people here: https://www.reitmanscanadalimited.com/directors-officers.aspx
.