We share the truth about what happened there, expose the mainstream media lies, share our thoughts on the Federal Government freezing Canadian bank accounts, and touch on the 'new' government initiative, the Digital ID program. We feel it is important to share our thoughts on this event from the youth's perspective.
In our Freedom Convoy Super Special pilot episode, we review the Canadian Trucker's Freedom Convoy 2022 by taking an overall look at the summary of events.
Free Youth Media, created in January 2022, is a platform to help the youth have a voice in our current, crazy world. We upload videos and other types of content, reporting on topics that impact us, allowing people to view these complicated matters from the youths' perspective.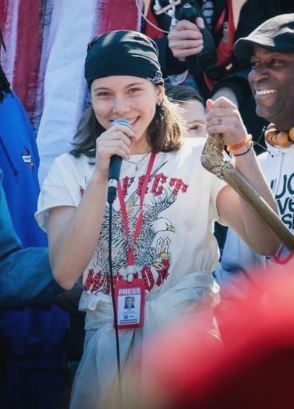 Zoë
I am a 15 year old girl that loves FREEDOM! I am Swiss and German and live in Toronto. Was part of VCC before lockdown protests. Went to the first anti lockdown protest in April of 2020 and have been going ever since.
I LOVE reporting and that's why I started working with Druthers; but me and Bridget have always wanted to make a show together. It is very important to have youth report the news because we have a different but important perspective on the things that impact us.
Email Me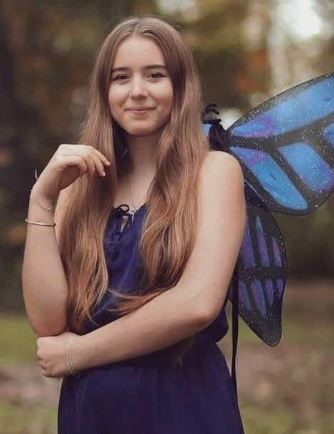 Bridget
I am 16 years old, and have been a human and animal rights activist for nearly 10 years. I enjoy youth work and event planning so I (with the help of Zoë), created The Line Youth League. We have held 5 youth events independently, and many more in collaboration with other organizations. Since the beginning of the freedom movement, I have felt that it was important to continuously take the next step of fighting for our rights. Zoë and I have wanted to create a show together for nearly 2 years, and now we actually get to! Contact me on fb
Visit their website https://www.freeyouthmedia.ca/