I'm Roman Baber and I'm running to become leader of the Conservative Party of Canada and Canada's next Prime Minister. You will always know where I stand and you can always count on me to do what's right. Together, we will restore Canadian democracy and opportunity.
Tom Clark's debate format did not prevent me from articulating a bold and principled stance on where our country needs to go. I also set the record straight on the Ottawa Protest (HOT CLIP)
Hot Clip! Roman on WEF
A Western Standard Original Production.
Full interview with Roman Baber
2022 Conservative Party of Canada leadership debate organized by Canada Strong and Free Network.
Five out of the six candidates were present in the debate: Leslyn Lewis, Roman Baber, Pierre Poilievre, Scott Aitchison, Jean Charest. Patrick Brown was absent.
Roman Baber, a rock solid pro-freedom, and anti-C19 mandates candidate running for the leadership of the Conservative Party of Canada
On September 2, 2020, Dr. Theresa Tam told Canadians to wear a mask during intimacy. That day, she lost any credibility she had left, but Justin Trudeau and many Conservatives are still afraid to challenge her. Not me.
As Prime Minister, I will fire Dr. Tam on my first day in office!
I will withdraw Canada's participation in the new WHO Pandemic Treaty.
I will scrap and outlaw all of Justin's unscientific anddiscriminatory mandates and passports.
I will get accountability after establishing a Judicial Inquiry to investigate Public Health decisions and the influence of foreign interests, pharmaceutical companies and their lobbyists on pandemic decision-making.
I am the only candidate in this Conservative Leadership race who is fully committed to reversing the failure of the pandemic response, which harmed so many Canadians.
June 3 is the deadline to register with the Conservative Party to vote for me to take on Justin Trudeau.
Time is running out, so please register now.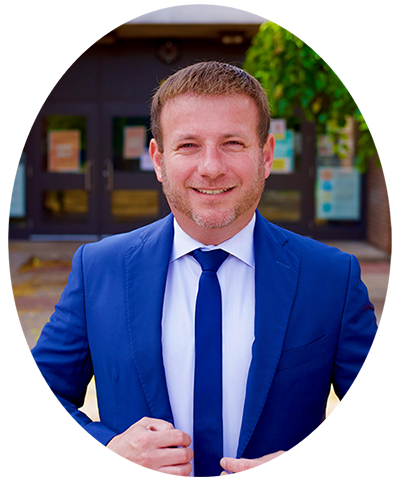 Please contribute $50, $150 or whatever you can afford to my campaign to replace Justin Trudeau, fire Dr. Tam, restore democracy and go back to normal. Your contribution will enable us to reach more leadership voters and earn you a tax receipt.
Find out more https://www.joinroman.ca/about