Who in Canada is tied to the Great Reset? Buckle in, leave your cognitive dissonance at the door – this ones likely to make you a bit uncomfortable.
(Fast forward a little if it starts a little slow)
Video from Diverge Media: https://divergenedua.ca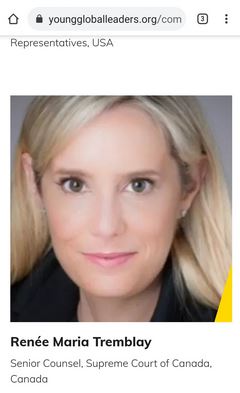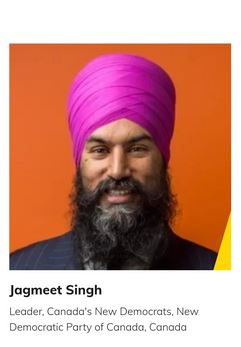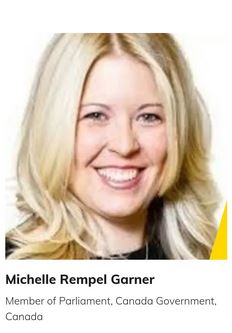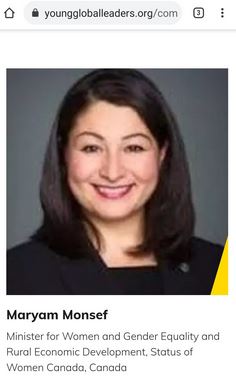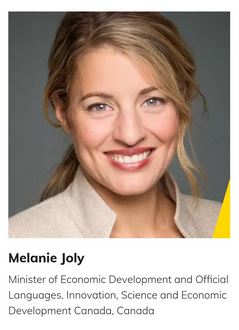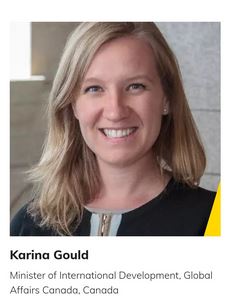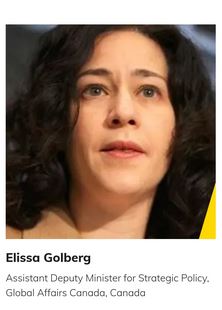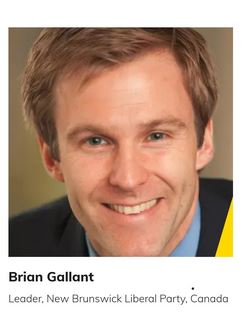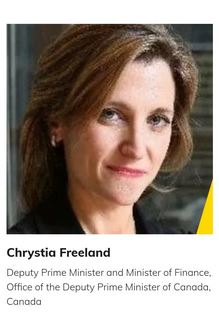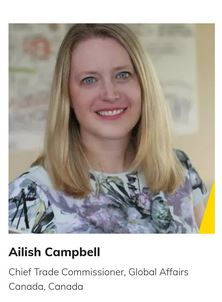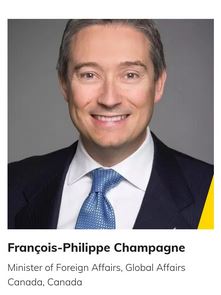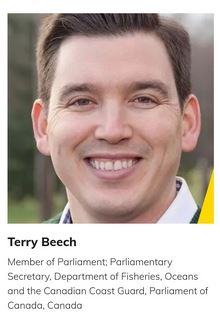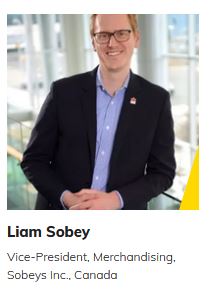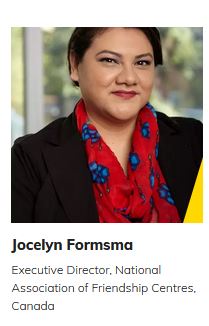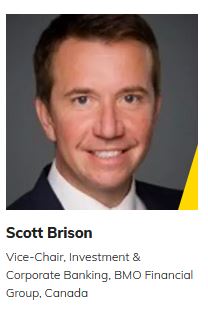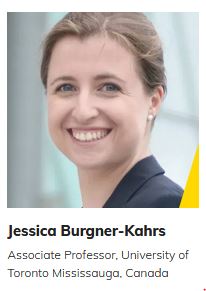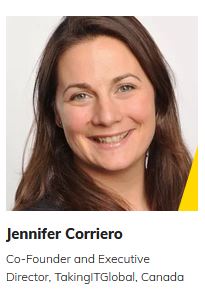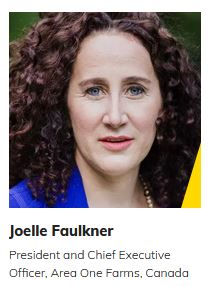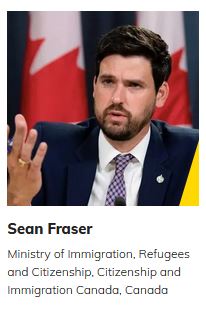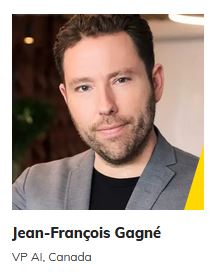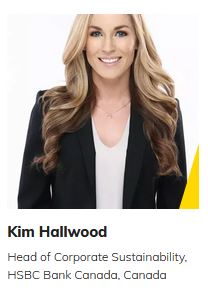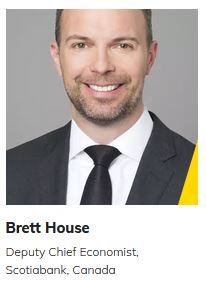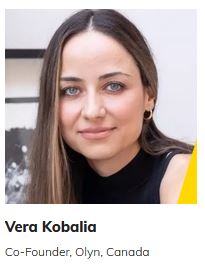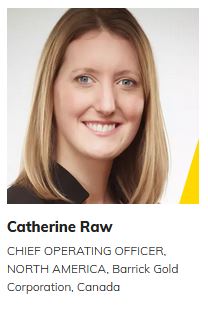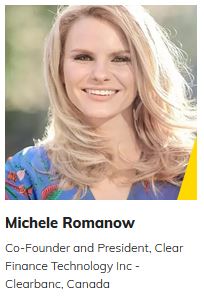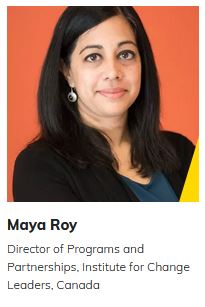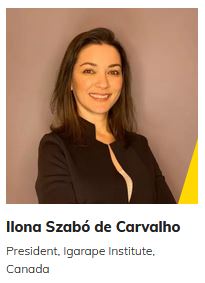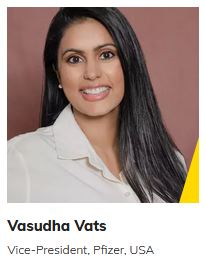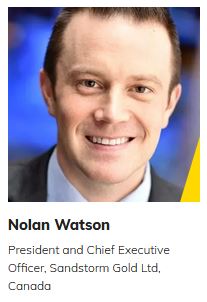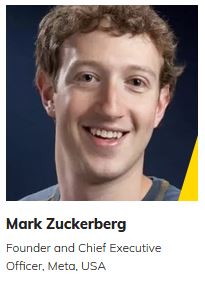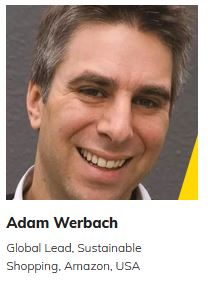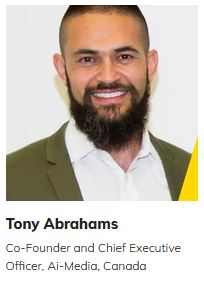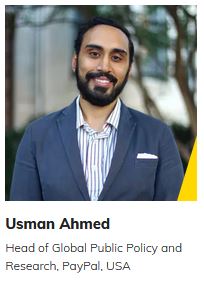 More Information on Young Global Leaders https://wikispooks.com/wiki/WEF/Young_Global_Leaders
This file is mentioned in the video
Everyone needs to understand and share what the 'ten commitments' (sheesh – that sounds biblical) mean for all of us and of the world.
If you haven't opened the attachment, you can open the web version here: https://www.clubofrome.org/publication/the-planetary-emergency-plan/
COVID 19 was nothing compared to what this will bring.

The speaker in the accompanying is spot-on that this looks like a way to bring on a totally new system of absolute (and outside) control where the controllers say 'we know best'.
Shared from https://twitter.com/divergemedia_/status/1330555045956509697